Over 658,000 knee replacement surgeries are performed annually in the US alone. Sharp and prolonged knee pain, stiffness and swelling are symptoms of serious knee injuries or early signs of knee osteoarthritis.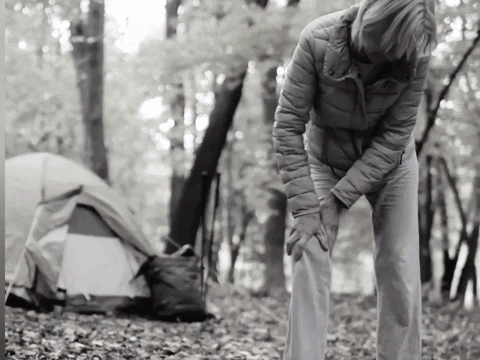 The FlexiBoost™ Pad is designed as a restorative solution for bad knees, weak joints, and pre/post-surgical rehabilitation for knee/hip replacements. It supports your thighs and calves, relieving the pressure on your knee. So you can return to enjoying the activities you love with improved strength and mobility.
Relief Joint Pressure
The FlexiBoost™ Pad effectively lightens up to 40 kg (88 lbs) of joint pressure from a person's own weight, providing relief to both tibiofemoral and patellofemoral knee joints.
Reduce Ligament Stress
The patented spring rebound mechanism boosts knee power, reducing knee instability in the anterior, posterior, medial, and lateral ligaments (ACL/PCL/MCL/LCL).
Stronger Lifting Power
FlexiBoost™ allows you to lift your knees easier when bending or squatting both legs, providing a noticeable boost when lifting heavy objects.
Work Easier, Longer
Feel the increased power when on the job. Ideally used in professions requiring excessive knee movement such as gardening, construction, delivery service, inspections, mechanic, etc. 
Play Better, Faster
Get the extra support you need while walking, hiking, biking, working out, playing golf, badminton, tennis and many more. The versatility of FlexiBoost™ is endless, improve your game in every facet.